Hi folks,
I am in the process of digging a trench/French drain around my victorian house to try and rid some of the walls of damp as the grass level is at the same height as the DPC. See picture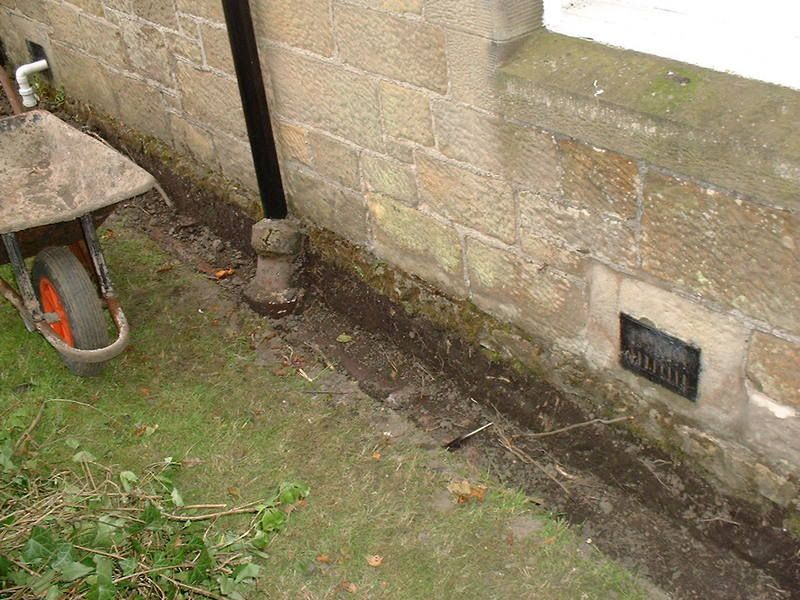 The couple of problems that I have and would like some advice on are, My main sewer/drain pipe whatever it's called is running along the bottom of the trench so I can't really make it a dry area as if there was ever a problem with it I would have to break out any concrete etc. on top of the pipe and probably damage the pipe in the process as it's clay
and secondly, I have what I can only describe as Gulley drains??? which are also at the same height as the DPC and therfore can't really tap into them to rid the trench of it's water. Can these drains be lowered at all as the water level inside them is higher than the trench I'm digging and if not what other solutions does anyone have????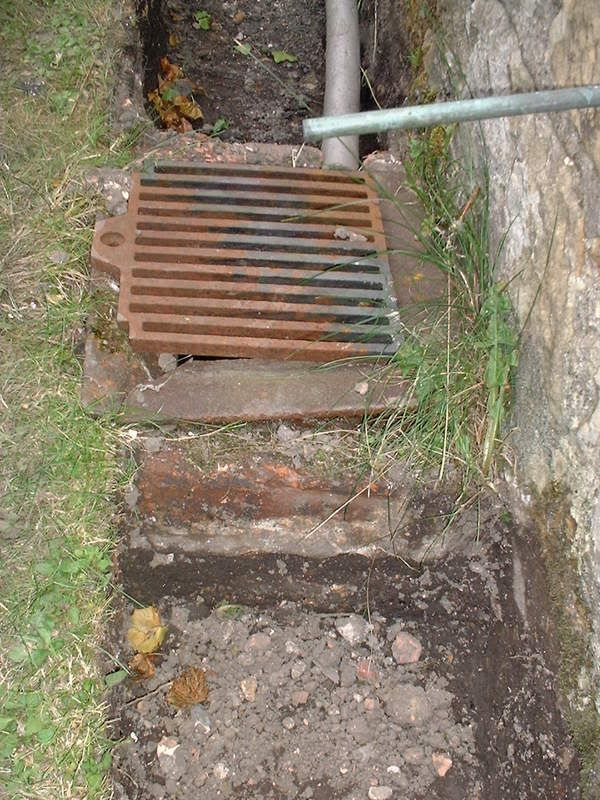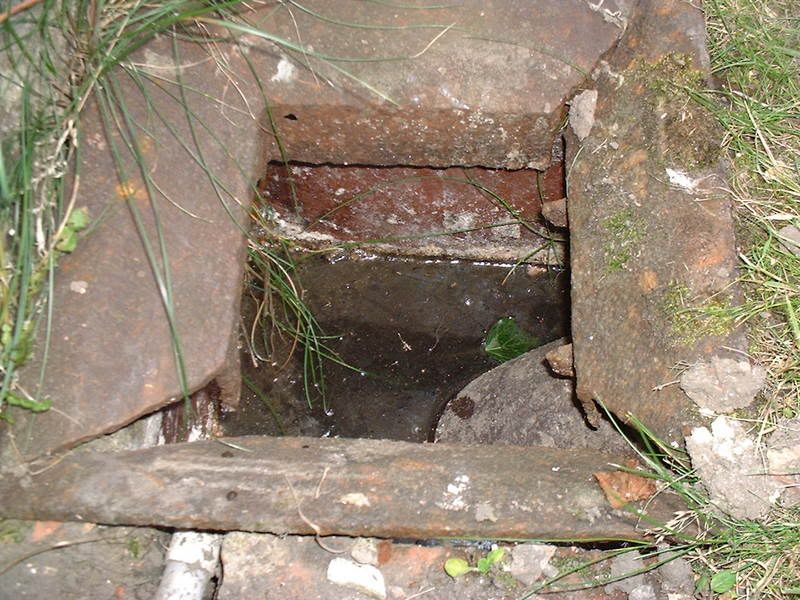 Thanks for your advice and sorry for the long post
Cheers
Chris