Sometime in the distant past my exterior wall has been given a coat of Artex.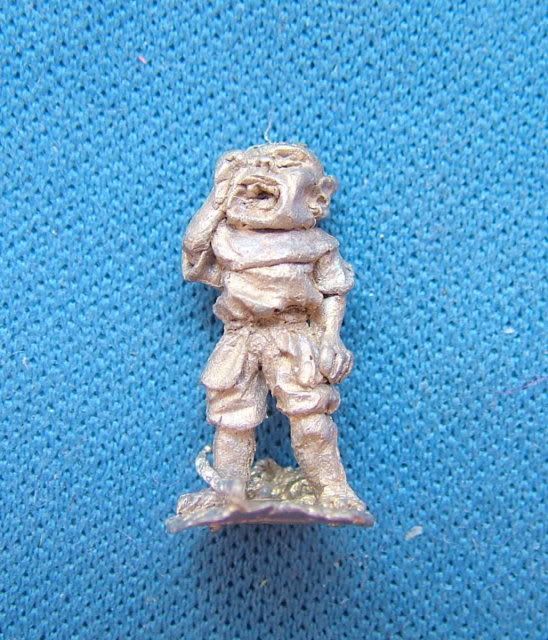 Behind this many of the bricks have spalled and the whole lot just comes off with a brush.
Under the Artex a part of the wall has what looks like a lime render (does this come off like shale?). Some of it is sound but many parts sound hollow and will probably just "knock off"
So should I just brush the loose off, give it a coat of stabilising solution and then Masonary paint (Sandtex)
Before it ends up like next doors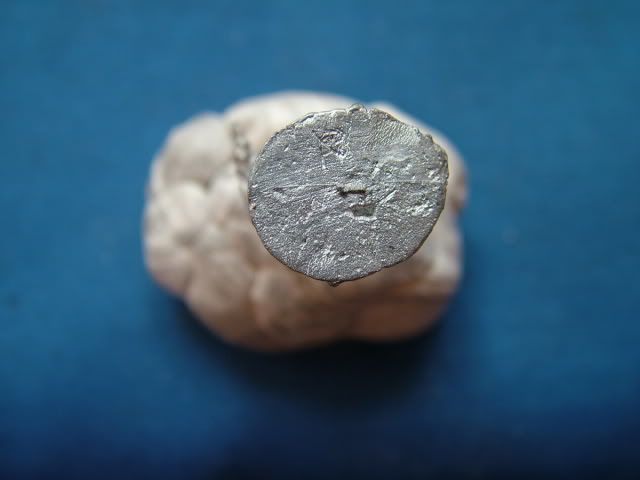 Any help would be appreciated.